1. Jaxson Dart will remain at Pac-12.
Farrell Takes: Fact. I have a feeling it's going to be either UCLA or Utah here for Dart, who left USC, as we're assuming former Oklahoma QB Caleb Williams will move on. What better way to show his old team that they got it wrong than to go across town to Chip Kelly Or go back home to play for it Kyle Whittingham The Pac-12 favorite for next season?
*****
2. Jameson Williams will be the first receiver to be captured in the NFL Draft.
*****
3. Quinn Ewers deserves three wins next season for Texas.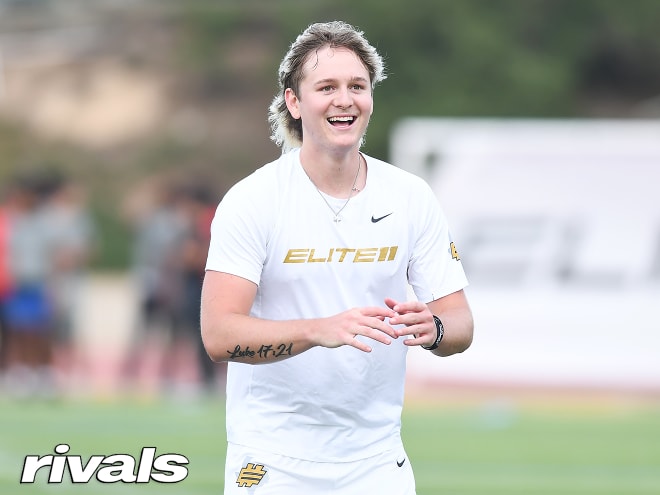 Farrell Takes: Fact. After the 5-7 season, Texas will need to go 8-4 next year for that to be a reality. I think it will be. We all know Ewers will be starting from day one – he didn't move from Ohio to sit down – and there will be a learning curve, but there is plenty of talent around him with Bijan Robinson, Xavier Worthy and others.
This will relate to how the defense plays and should improve despite some major losses. I'm not expecting the Big 12 title, but his level of talent is enough to propel the Longhorns to three more wins.